SURVEILLANCE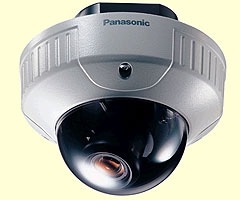 UCIT Ltd Christchurch specialise in providing customers with a complete network video surveillance system (digital & analogue) using the most up-to-date digital recording and monitoring systems on the market today. They will consult, design, supply, install and maintain a surveillance system (Christchurch CCTV cameras, Network Video Recorder(NVR) and software) tailor-made to your company's security requirements.
Christchurch CCTV Cameras
CCTV (Closed Circuit Television) is a visual surveillance system which can monitor a variety of environments and activities, and can be integrated with your existing IT infrastructure providing a seamless user interface. UCIT Ltd Christchurch can simply add cameras to your existing computer network without having to install dedicated cables to each and every camera. Real-time images can then be accessed over the internet via a desktop computer or a wireless device such as your laptop, PDA or mobile phone.
Advantages of Digital Video Technology: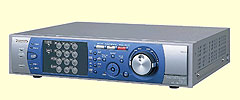 Integrates with existing computer and POS systems
Motion detection - allows recording of real-time events
Smart alerts via pager, phone or email
Multi-level password access
Convenient recording - no tapes to change
Keeps recording while you play back
Can use existing cameras and is fully scaleable
Remote access via the internet or PDA
Controlled viewing access over Local Area Networks